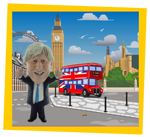 BORIS JOHNSON
Alexander Boris de Pfeffel Johnson (born 19 June 1964) is a British politician and writer serving as Prime Minister of the United Kingdom and Leader of the Conservative Party since July 2019. He was Secretary of State for Foreign and Commonwealth Affairs from 2016 to 2018 and Mayor of London from 2008 to 2016.
He has been described as adhering to the ideology of one-nation and national conservatism.
In the 2015 election, Johnson was elected MP for Uxbridge and South Ruislip. The following year, he did not seek re-election as mayor; he became a prominent figure in the successful Vote Leave campaign for Brexit in the 2016 EU membership referendum.
In the 2019 election, Johnson led the Conservative Party to its biggest parliamentary victory since 1987, winning 43.6% of the vote – the largest share of any party since 1979.
Information from Wikipedia 2021.
KEY FACTS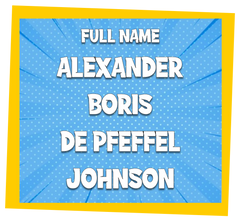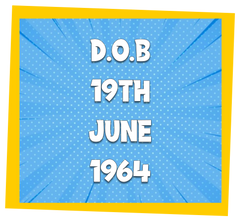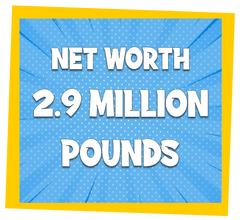 Boris Johnson Gallery
SEND IN THE BEST PHOTOSHOPPED OR REAL LIFE IMAGES OF YOUR BORIS JOHNSON MiMiCONZ FIGURINE, FOR A CHANCE TO WIN A FREE FIGURINE AND FEATURE IN OUR GALLERY!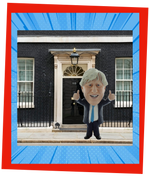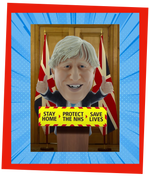 On Sale
Mimiconz Figurine of UK Prime Minister Boris Johnson!

Hand painted, lifelike PVC figurine of all your favourite World Leaders.
Each figure is 20cm high and hand painted to create the real lifelike look of the character
Each figure comes with a unique packaging that is specific for each Mimiconz character.
Name:

Alexander Boris De Pfeffel Johnson
D.O.B:

19th June 1964 - New York City, USA
55th

Appointed Prime Minister of the United Kingdom

Appointed:

24th July 2019