Shipping Information
Please be aware, if you are shipping to an address outside of the UK (an Export), you will be liable for any local customs charges in your country.
This means you will not be charged UK VAT at checkout but when your orders arrives in your country, you will be contacted by the courier and asked to pay local VAT based on the value of your order.
Due to BREXIT, EU delivery addresses are considered an EXPORT.
Please note we are unable to ship to PO BOX, hotels, storage units or freight forwarding addresses. These include Big Yellow Storage and vPost.
Orders will be dispatched in a maximum of two working days and you will be sent a tracking number when it has shipped. Please check your junk email if you have not received it.
Delivery to mainland UK outside the Scottish Highlands and Northern Ireland is shipped on a next day service. Delivery to other UK locations is on a 3-5 day service.
We cannot give an accurate delivery date for orders outside of the UK we estimate the maximum to be two weeks and you can track your delivery with the tracking number.
FREE UK SHIPPING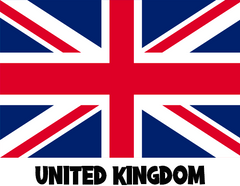 sHIPPING IS £21.99 ON ORDERS UP TO £24.99. £29.99 FOR ORDERS BETWEEN £25.00-£147.00, AND £39.99 FOR ORDERS OVER £147.01 AND UP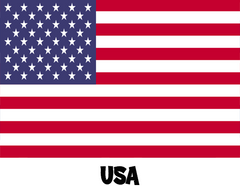 Shipping Rates - £19.99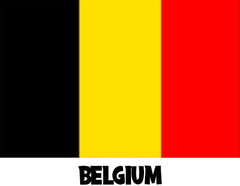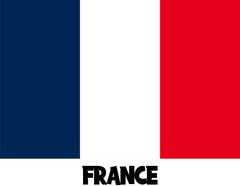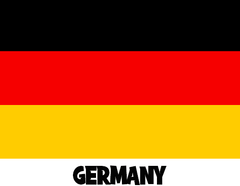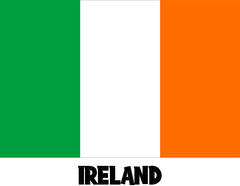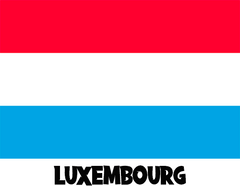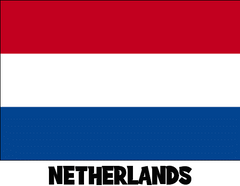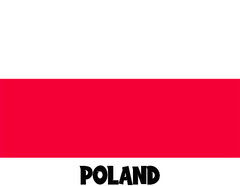 Shipping Rates - £24.99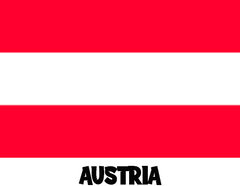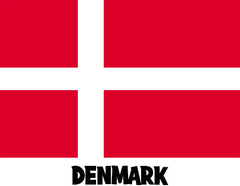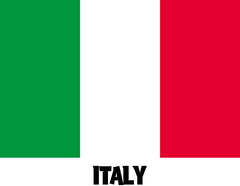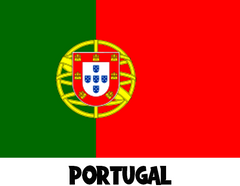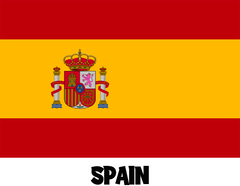 Shipping Rates - £34.99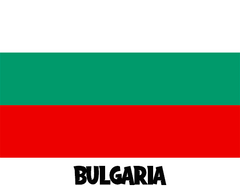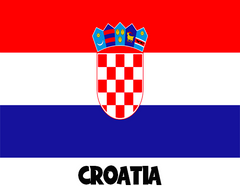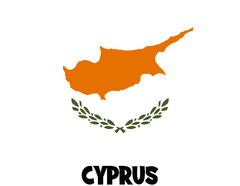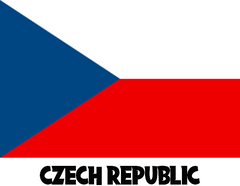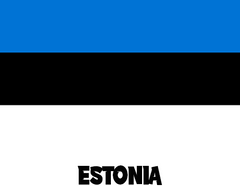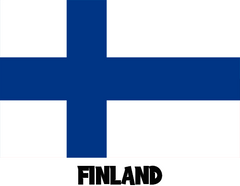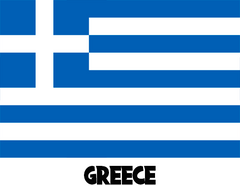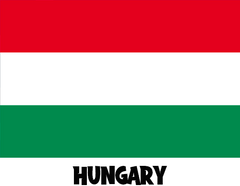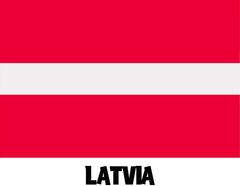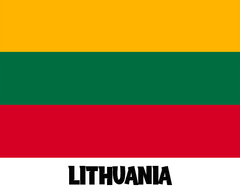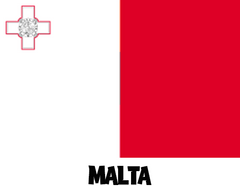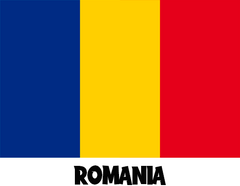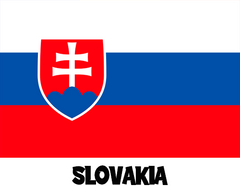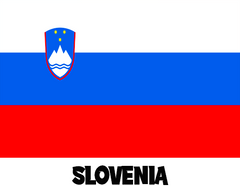 REST OF WORLD - £24.99