DONALD TRUMP
Donald John Trump (born June 14, 1946) is an American media personality and businessman who served as the 45th president of the United States from 2017 to 2021.
Born and raised in Queens, New York City, Trump attended Fordham University and the University of Pennsylvania, graduating with a bachelor's degree in 1968. He became the president of his father Fred Trump's real estate business in 1971 and renamed it to The Trump Organization. Trump expanded the company's operations to building and renovating skyscrapers, hotels, casinos, and golf courses.
Trump's political positions have been described as populist, protectionist, isolationist, and nationalist. He entered the 2016 presidential race as a Republican and was elected in an upset victory over Democratic nominee Hillary Clinton. His election and policies sparked numerous protests. Trump made many false and misleading statements during his campaigns and presidency, to a degree unprecedented in American politics. Many of his comments and actions have been characterised as racially charged or racist.
Information from Wikipedia 2021.
Key Facts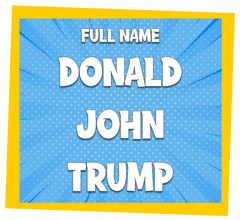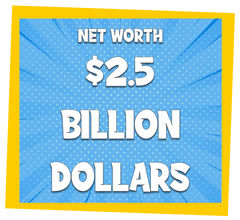 DONALD TRUMP GALLERY
SEND IN THE BEST PHOTOSHOPPED OR REAL LIFE IMAGES OF YOUR DONALD TRUMP MiMiCONZ FIGURINE, FOR A CHANCE TO WIN A FREE FIGURINE AND FEATURE IN OUR GALLERY!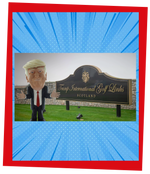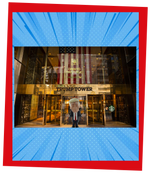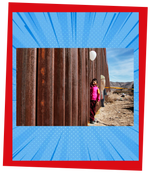 On Sale
Mimiconz Figurine of Ex-American President Donald Trump!


Hand-painted, lifelike PVC figurine of all your favourite World Leaders.
Each figure is 20cm high and hand painted to create the real lifelike look of the character.
Each figure comes with unique packaging that is specific to each Mimiconz character.
Name:

Donald John Trump



D.O.B:

14th June 1946 - New York City, USA
45th

Appointed President of the United States of America



Presidency:

2017 to 2021